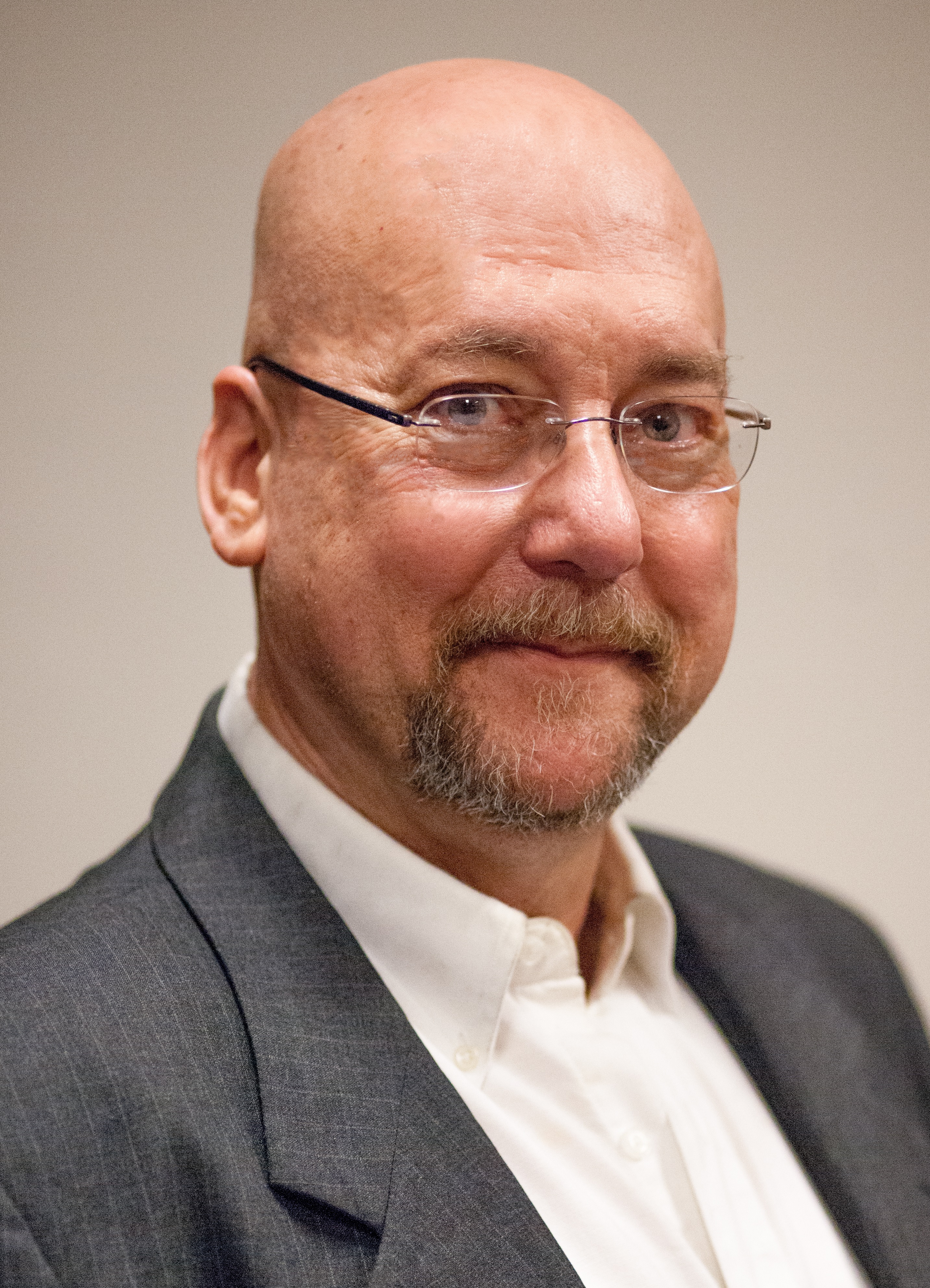 SUMMARY

Michael is an experienced energy economist, expert witness, educator, and an award winning public speaker.


As an Economist, Michael has an enviable track record, having performed analysis in well over 120 proceedings before the California and Minnesota Public Utility Commissions and before the FERC. His accomplishments include winning a anti-trust settlement for over $1B, a major market redesign for Southern California Edison, and successful advocacy and testimony on Natural Gas market restructuring, storage markets, and several others. His work has included gas, electric, and telephone regulation. His skills include writing, policy development, negotiations, and building successful coalitions of like-minded parties.


His currently available speech topics include energy, as you would expect, but also technology and society, medieval history, problem solving, public speaking techniques, theology, and many more subjects. His speeches, even on the driest of subjects, are well laced with humor, and examples, making them informative, insightful, and entertaining.


He is always looking for new opportunities to use both of these skills for his clients.